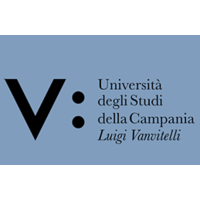 The University has published the Call for applications for the PhD Programmes of the 38th cycle (academic year 2022/2023).

The PhD Course in ARCHITECTURE AND CULTURAL HERITAGE (Annex 1) which refers to the Department of Architecture and Industrial Design has three (n.3) reserved places WITH SCHOLARSHIPS, reserved for graduates of foreign universities.
Please look at the link below
https://international.unicampania.it/index.php/en/teaching/phd-degrees/enrol-in-a-phd-programmes
In particular at pag. 16 of the Call for applications.